Years of experience combined with our personal approach
About Dorenbos | Rasch
Our story
Dorenbos|Rasch Makelaars
We, Patrick Dorenbos and Carel Rasch, are the proud founders of Dorenbos|Rasch Makelaars. After our studies in Amsterdam we both went our separate ways. Patrick immediately opted for the real estate profession, Carel came rolling into the world of real estate via a diversion in finance. Averse to all the protocols and norms within which we had to work, we decided to found DorenbosIRasch Makelaars and handle things in our own way. We value open and clear communication and decisiveness and we offer a fresh view of the housing market. In short: no fuss, just doing what we promise. It can, and should, be that simple. Meanwhile, many clients have contacted us for our services for a second or third time and we have been active on the housing market in Hilversum and Het Gooi for over twenty years.
make an appointment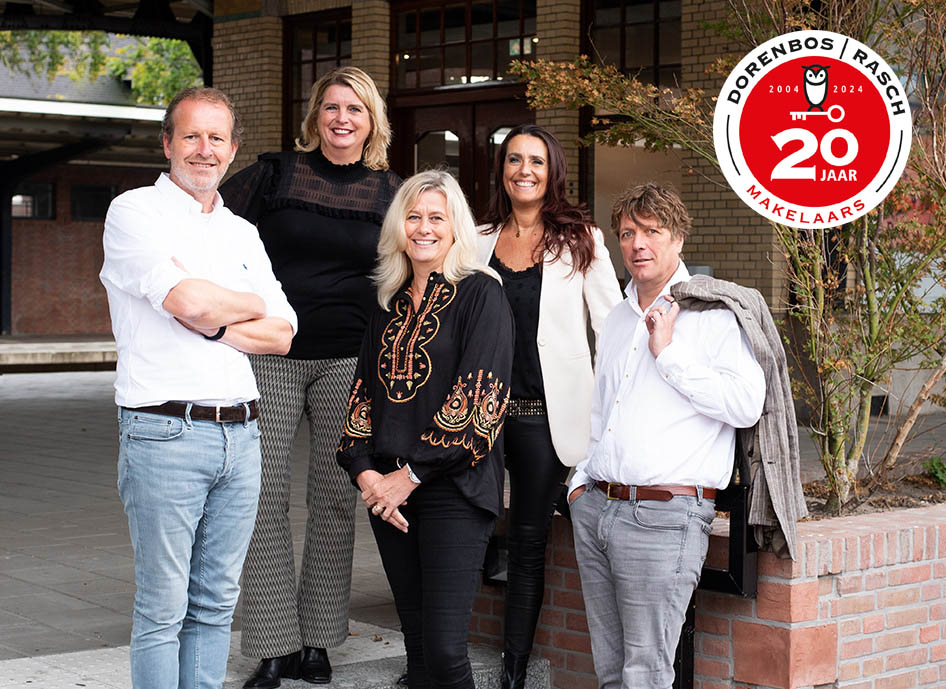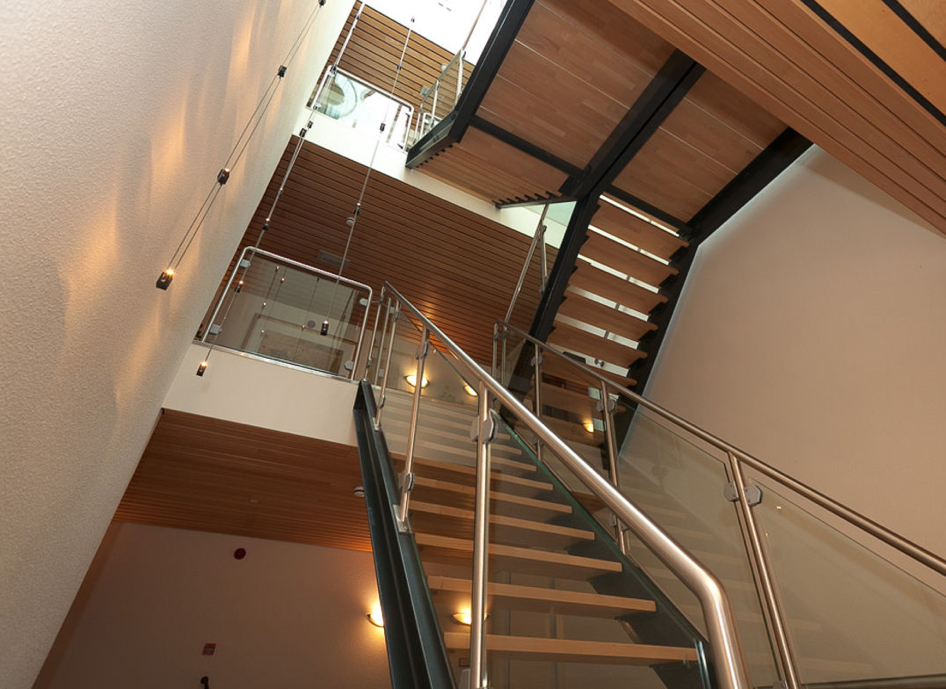 What we can do for you
Years of experience and a fresh view on real estate
For over twenty years, our team has been guiding local, regional and international clients with the purchase and sale of properties and the preparation of valuation reports. We also act as advisers to developers in the sale of small and large new-build projects. As real estate agents in Het Gooi, we attach great value to personal attention for each client.
contact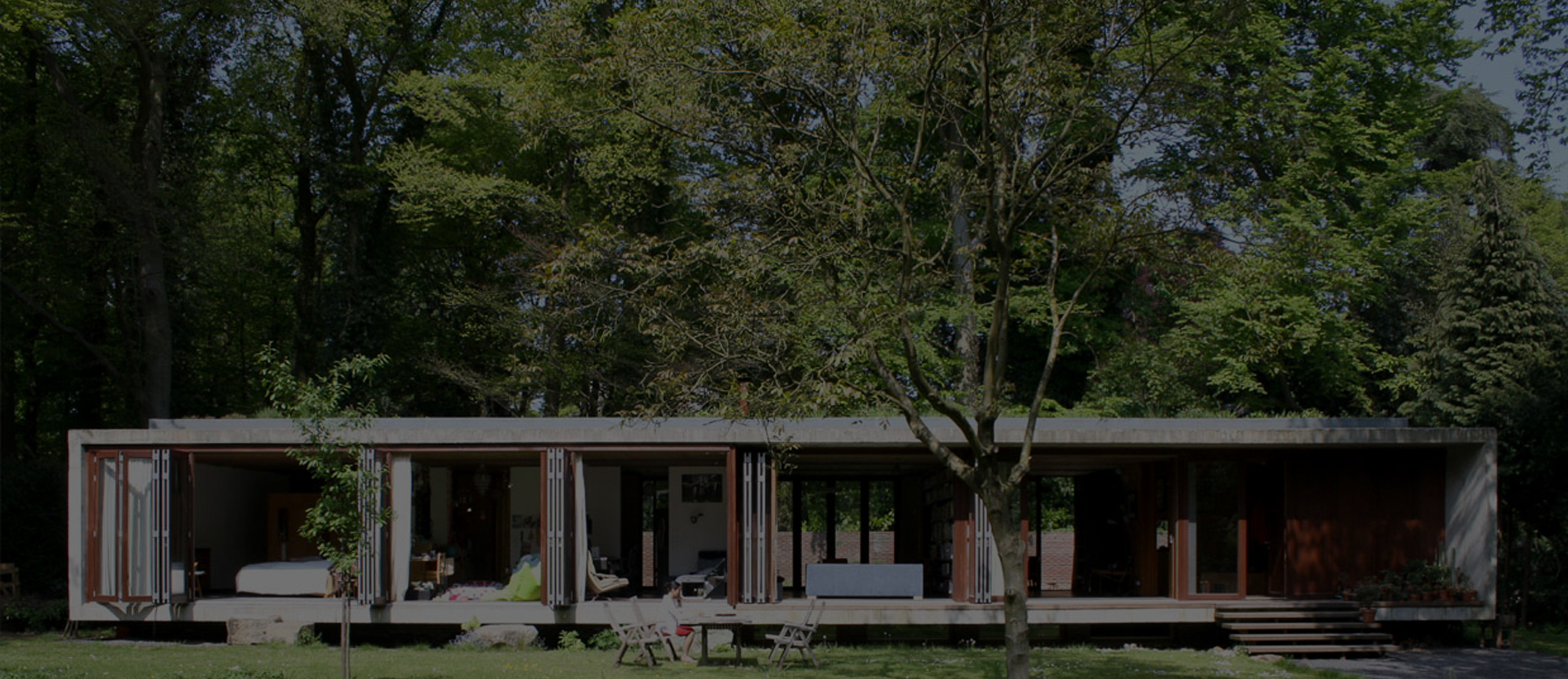 Hier zijn we trots op
Dorenbos | Rasch in cijfers
Contact us
Fill out the form below and we will get in touch with you as soon as possible