Years of experience combined with our personal approach
Sales
Selling your property
Your real estate agent in the Gooi region
As your real estate agent, we strive to go the extra mile for the successful sale of your home. Our estate agent supports and guides you with their years of experience in the housing market in the Hilversum and Het Gooi area. Personal contact is of paramount importance to us. We offer a comprehensive service which we fully organize on the basis of your wishes and requirements.
Recent listings
contact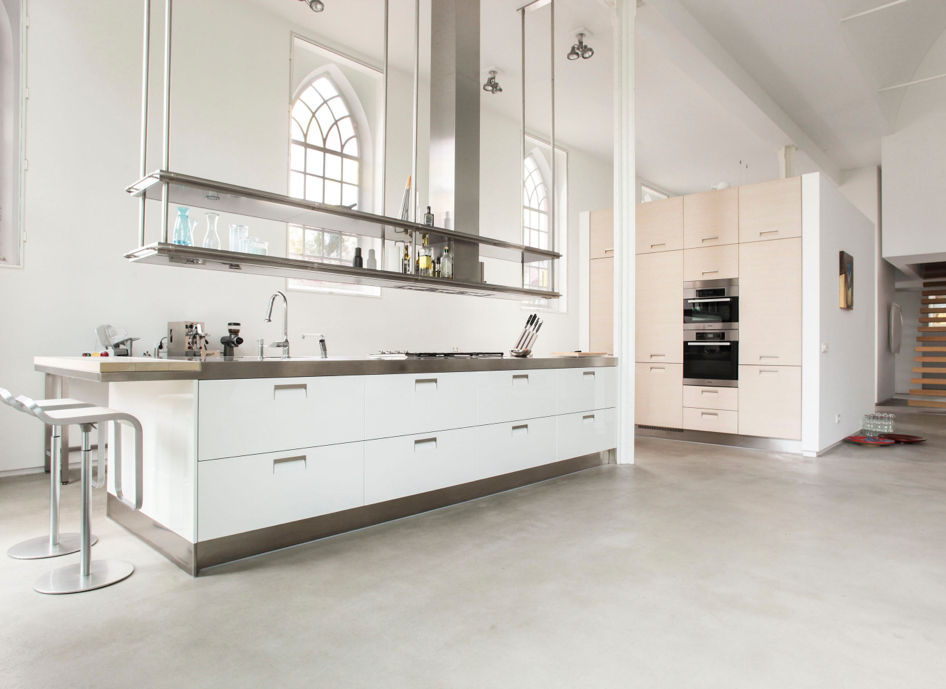 What you can expect from us
1. Getting acquainted
The sale of your home starts with an introductory meeting and a valuation on location. We provide insight into the actual sales price and advise you on setting the asking price. We will also discuss any adaptations to your home that may help boost the sale
2. Research and analysis
As soon as you commission our office with the sale, we will start the necessary research into your home. This includes collecting cadastral information, environmental information and issues such as possible registration.
3. Presentation of the listing
For the presentation of your home, a professional photographer will create a photo report, your home will be measured in accordance with the NEN 2580 guidelines and we will draw up a presentation. Your home will then be presented on Funda and on our own website and social media channels, as well as in the showcase of our office. We will also include the presentation of your property in a brochure that will be distributed to interested parties.
4. Viewings
We plan and guide the viewings with interested parties. Viewings are always individual. We take the time to emphasize the special features of your house and to answer the questions of the viewers. Of course we will inform you about the progress of each viewing.
5. Negotiations and agreement
Of course we will take care of the negotiations with the potential buyer. Naturally, we do this in close consultation with you so that we can optimally represent your interests. When a price agreement has been reached, we will prepare the contract of sale and the necessary documentation in which all agreements are confirmed. We will discuss these in detail with you before you can sign them.
6. To the notary's office
We remain at your service during the process leading up to the transfer at the notary's office. Before you sign, we inspect the house together with the buyer. When both parties agree, we proceed with the final transfer of keys. Congratulations on the sale of your home!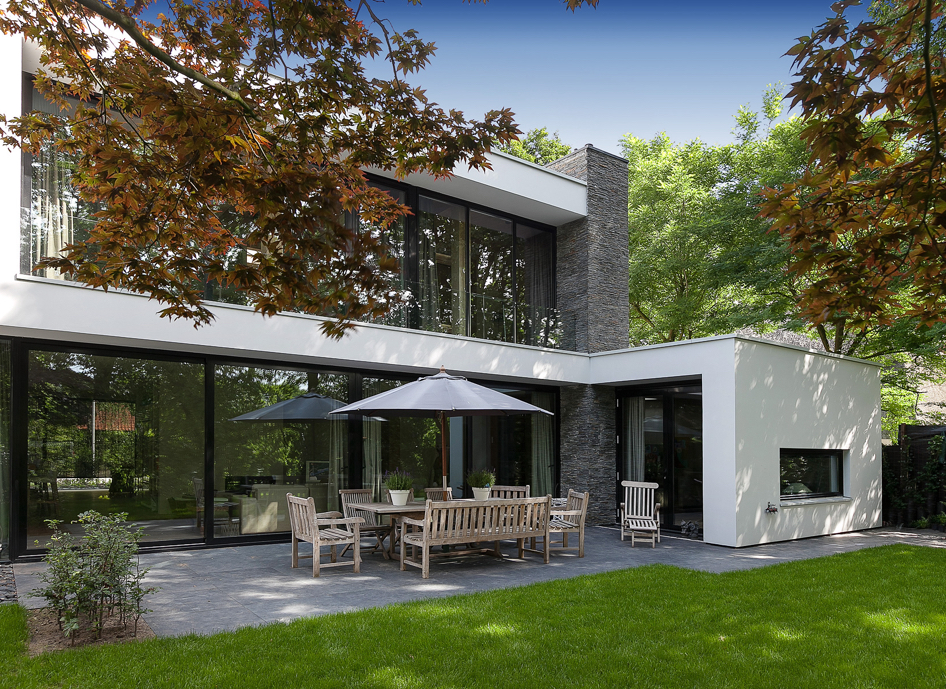 Hilversum and Het Gooi area
Making the most of a large network
Our working area covers Het Gooi and the neighbouring towns, where we have enjoyed assisting our clients with the sale, purchase and rental of real estate for more than twenty years. Our network extends far beyond this region. For clients with residential requirements outside our area, we work closely with fellow estate agents who are happy to share their local knowledge and have clients themselves who are looking for a home in Het Gooi. Moreover, we serve a large international clientele in Hilversum and surroundings. We are MVA Certified Expat Broker and work together with our partner Dutch Home Hunters, which focuses entirely on the local expat market.
More about us
contact
Our references
What our clients say about us

Mevrouw Siezen
Fijn contact met zowel makelaars als binnendienst. Steeds snelle reactie op vragen en ze zijn zeer goed op de hoogte van alles wat er speelt in Hilversum en omgeving!
Mevrouw F. Blekkingh
Het contact met makelaars en office was zeer prettig en persoonlijk. De begeleiding tijdens het gehele aankoopproces was goed en adequaat. De adviezen tijdens de fase van bieden waren effectief.
Mevr. Van der Linden
Goede adviezen, snel reageren.
Vriendelijke mensen op kantoor.
Deskundig en blijkt alles kan ook snel verlopen.
Was er blij mee.
Johan Crijnen
Van begin af aan liep alles heel soepel. De makelaar begeleidde ons heel goed en professioneel in het hele traject. De communicatie was persoonlijk, prettig en snel. Zelfs in de vakantieperiode. We kwamen samen tot een mooie vraagprijs die door koper rechtstreeks is geboden.
Familie Naidoo
The friendly and professional team from Dorenbos Rasch helped us easily navigate the Dutch housing market and gave us good advice when we needed to close the deal on our house purchase. You are in safe hands with them.
De heer Salentijn
Het verliep allemaal naar wens. We werden goed geholpen en bij vragen zeker informatief.
More information about the sale of your home?
Please fill in the form below and we will contact you as soon as possible.