Years of experience combined with our personal approach
Expat Relocation Services
Professional guidance for expats
Confidently moving to the Hilversum area
Hilversum has a large international community, thanks in part to the presence of several major international brands, a good international school and its ideal location surrounding Amsterdam. DorenbosIRasch Makelaars is MVA Certified Expat Broker and works with Hugo Dalrymple Smith and Vanessa Marks of Dutch Home Hunters. Dutch Home Hunters is specialized in guiding expats. These relocation agents guide the expats in all aspects of their move to The Netherlands. Whether it concerns finding the right schools, translating documents, registering at a municipality or looking for suitable housing. Because of the cooperation with Dutch Home Hunters, all worries are taken out of your hands.
Recent listings
contact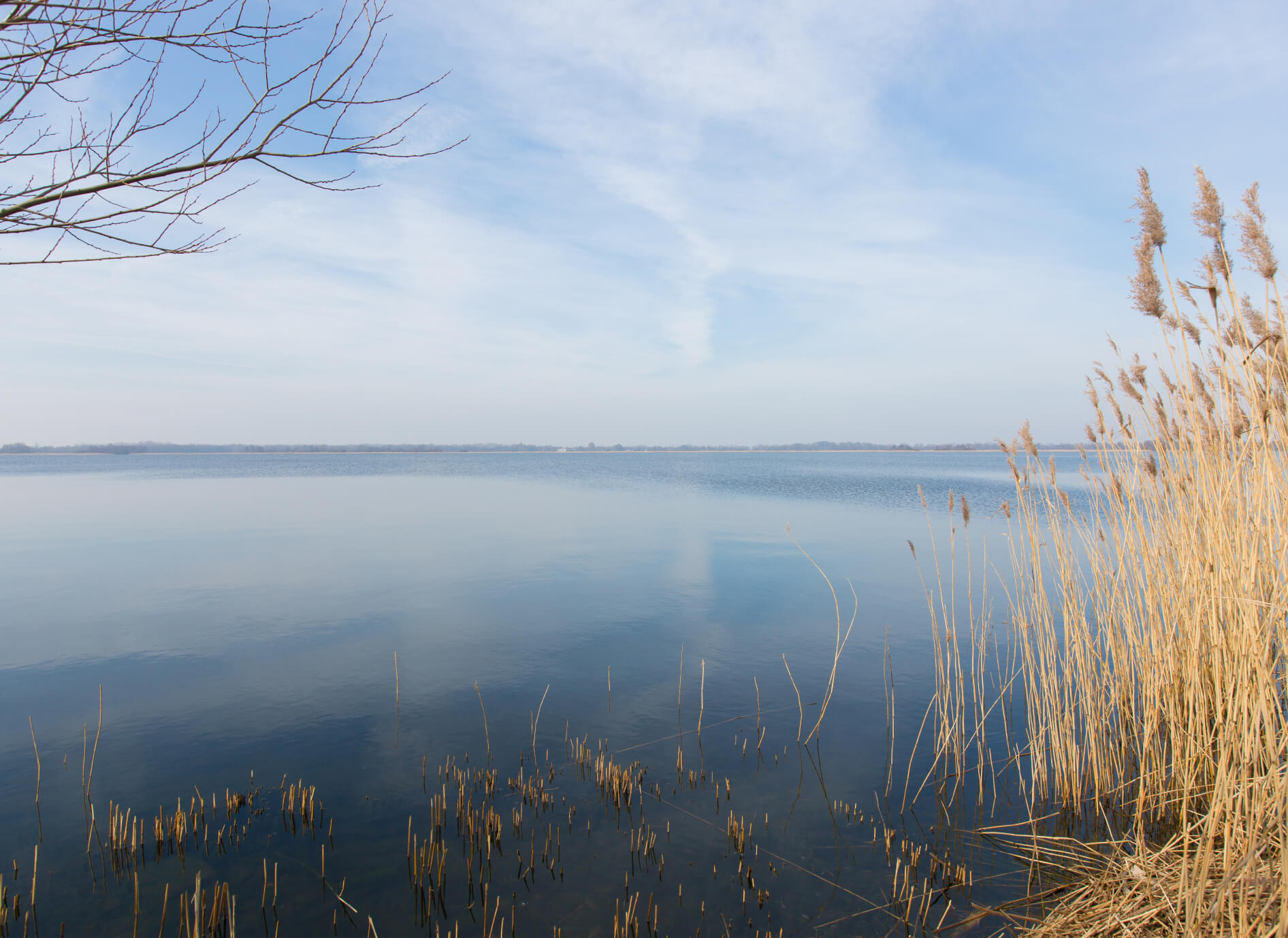 Get in touch with our team
Please fill in the form below and we will contact you as soon as possible.