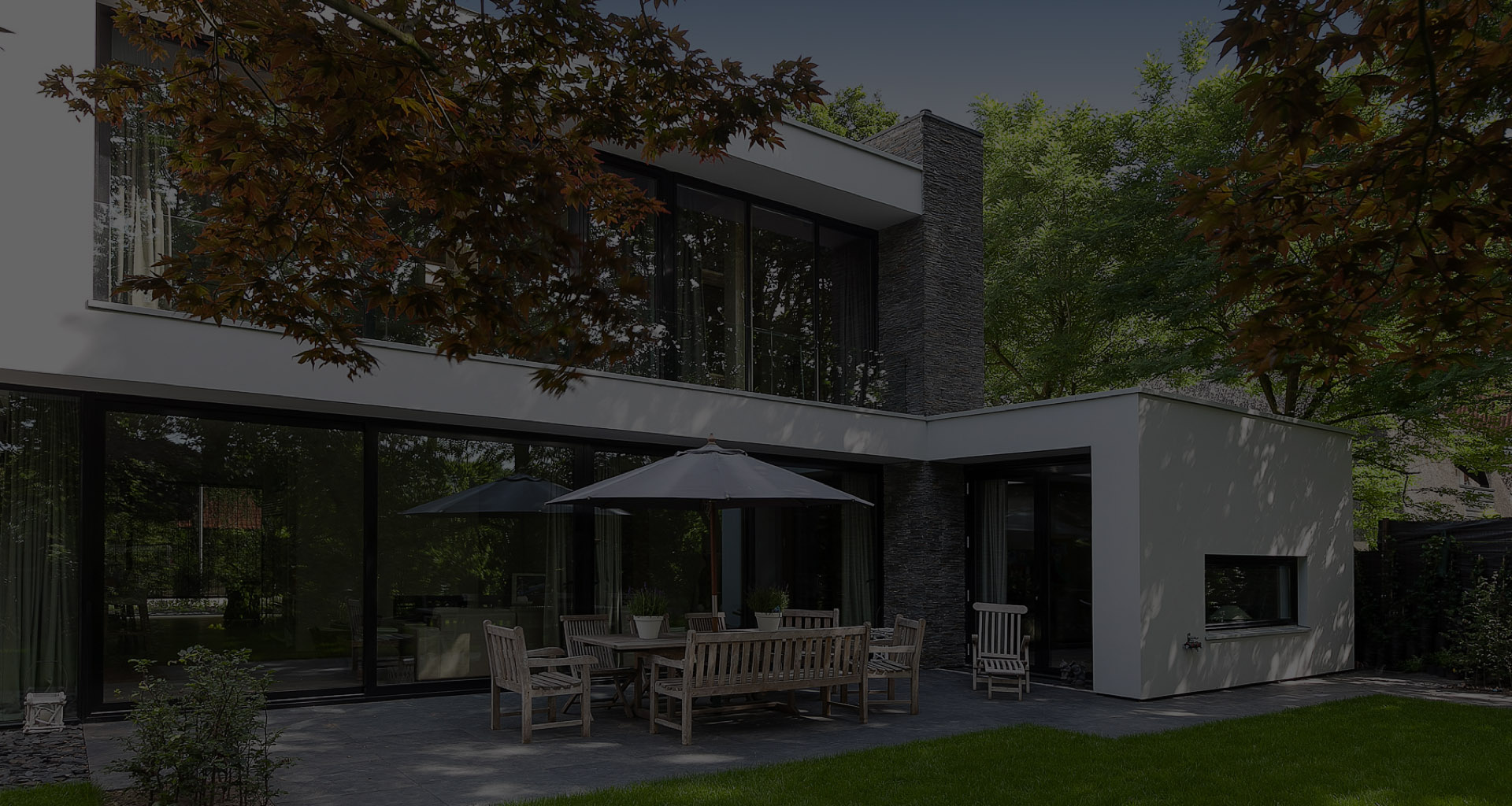 Your real estate agent in the Gooi region
Years of experience combined with our personal approach
Our listings
Our services
Dorenbos|Rasch Brokers
Personal, Clear communication and a clear view on the housing market
Our team is approachable, we have a 'no fuss' mentality and we do what is promised. That is the vision of Dorenbos|Rasch Makelaars. For over twenty years now, we have been assisting customers in buying and selling their homes, preparing valuation reports and selling small and large scale new construction projects in the Hilversum and the Gooi area. We put great effort into personal attention for each client. That is why our services are always tailor-made and very comprehensive.
More about us
contact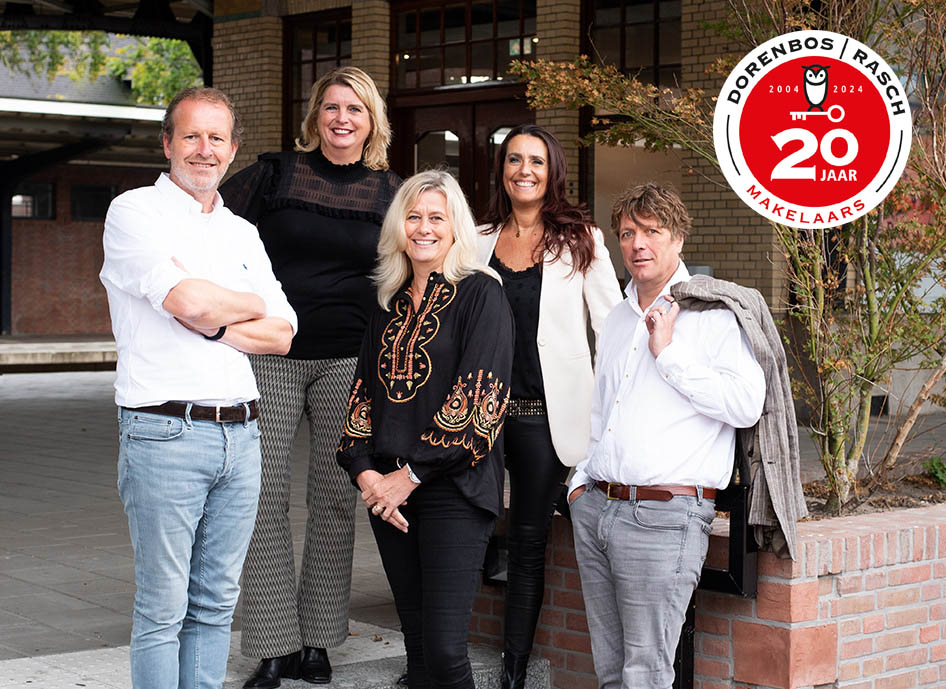 We are happy to be of service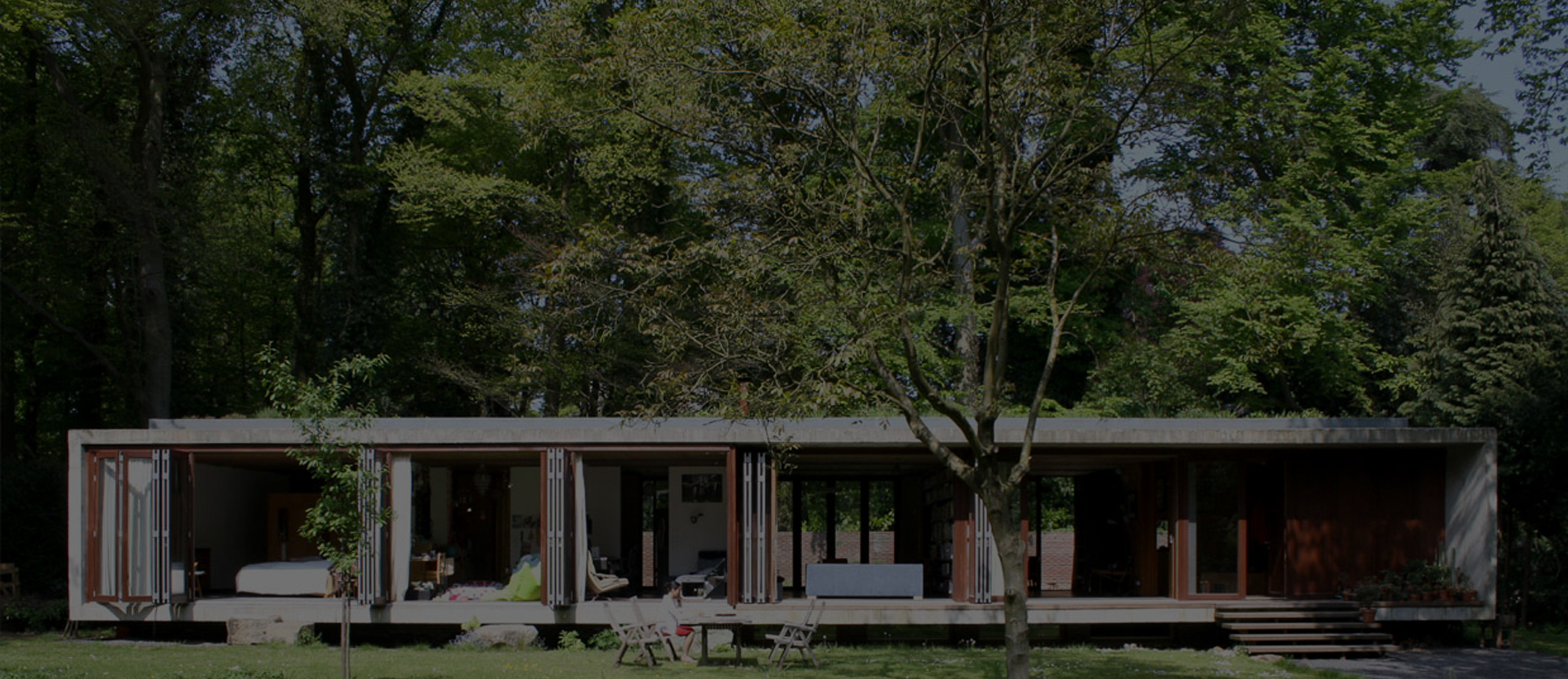 This is what we are proud of
Dorenbos | Rasch in statistics
Our references
What our clients say about us

Johan Crijnen
Van begin af aan liep alles heel soepel. De makelaar begeleidde ons heel goed en professioneel in het hele traject. De communicatie was persoonlijk, prettig en snel. Zelfs in de vakantieperiode. We kwamen samen tot een mooie vraagprijs die door koper rechtstreeks is geboden.
Familie Naidoo
The friendly and professional team from Dorenbos Rasch helped us easily navigate the Dutch housing market and gave us good advice when we needed to close the deal on our house purchase. You are in safe hands with them.
De heer Salentijn
Het verliep allemaal naar wens. We werden goed geholpen en bij vragen zeker informatief.
mevrouw Hendriks
Het aankoopproces was niet eenvoudig omdat er flink wat hiaten in de documentatie van het nieuwe huis waren. Het hele kantoor heeft altijd geholpen om de goede informatie boven water te krijgen. En nooit een opmerking dat er toch wel heel veel tijd in ging zitten.
Pos
Goede en bekwame begeleiding bij de verkoop van ons huis. Met een mooi verkoop resultaat als gevolg.
Meehan
We experienced a great service, very good communication, the agent was able to understand our needs and also to act very fast. We would recommend them, as they have been very flexible to our needs and very responsive to our requests. In addition, they had a good understanding of the market dynamics and supported us fully after the transaction as well.