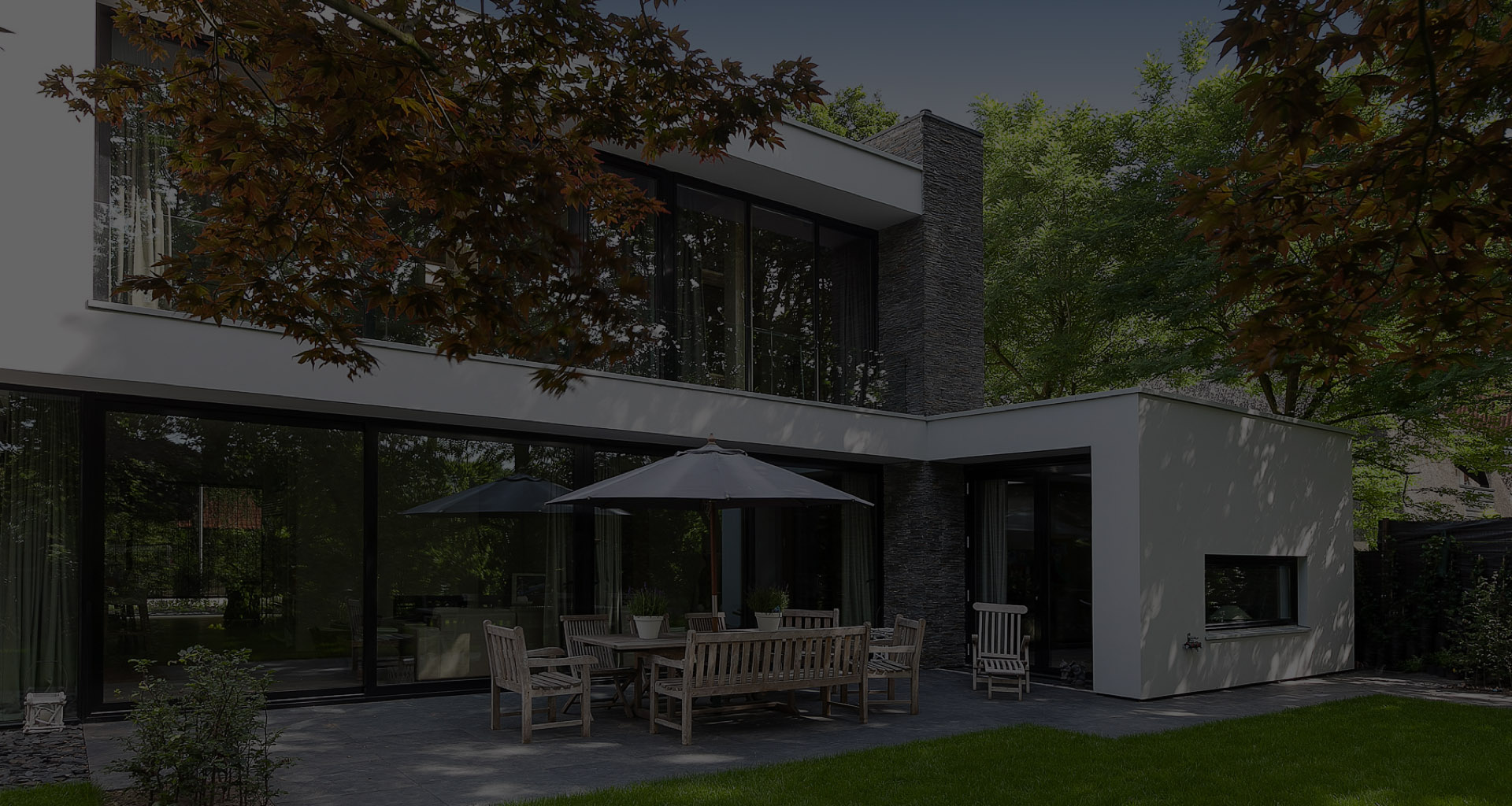 Your real estate agent in the Gooi region
Years of experience combined with our personal approach
Our listings
Our services
Dorenbos|Rasch Brokers
Personal, Clear communication and a clear view on the housing market
Our team is approachable, we have a 'no fuss' mentality and we do what is promised. That is the vision of Dorenbos|Rasch Makelaars. For over twenty years now, we have been assisting customers in buying and selling their homes, preparing valuation reports and selling small and large scale new construction projects in the Hilversum and the Gooi area. We put great effort into personal attention for each client. That is why our services are always tailor-made and very comprehensive.
More about us
contact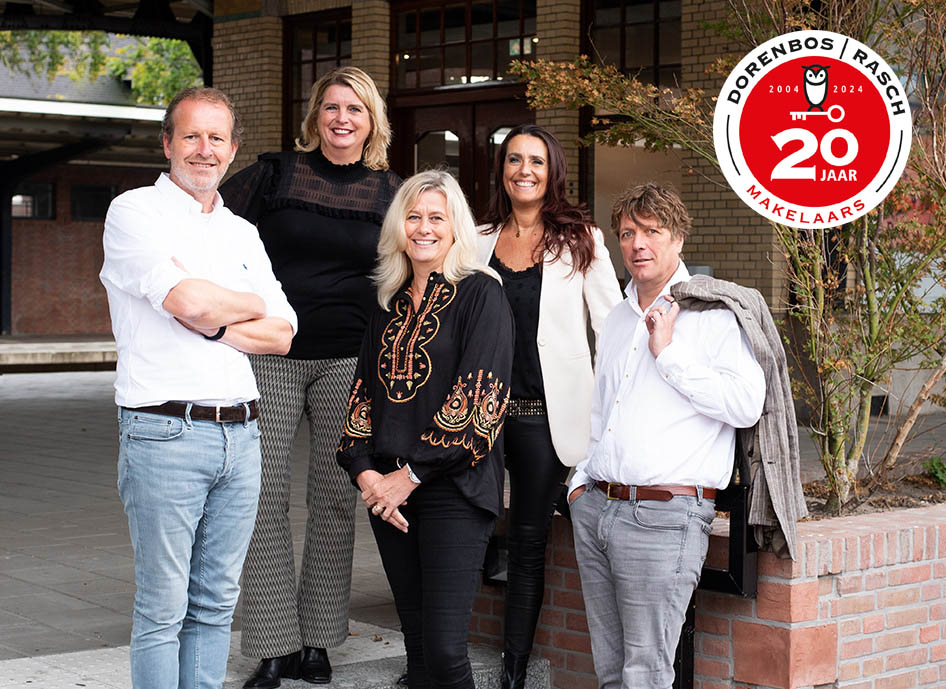 We are happy to be of service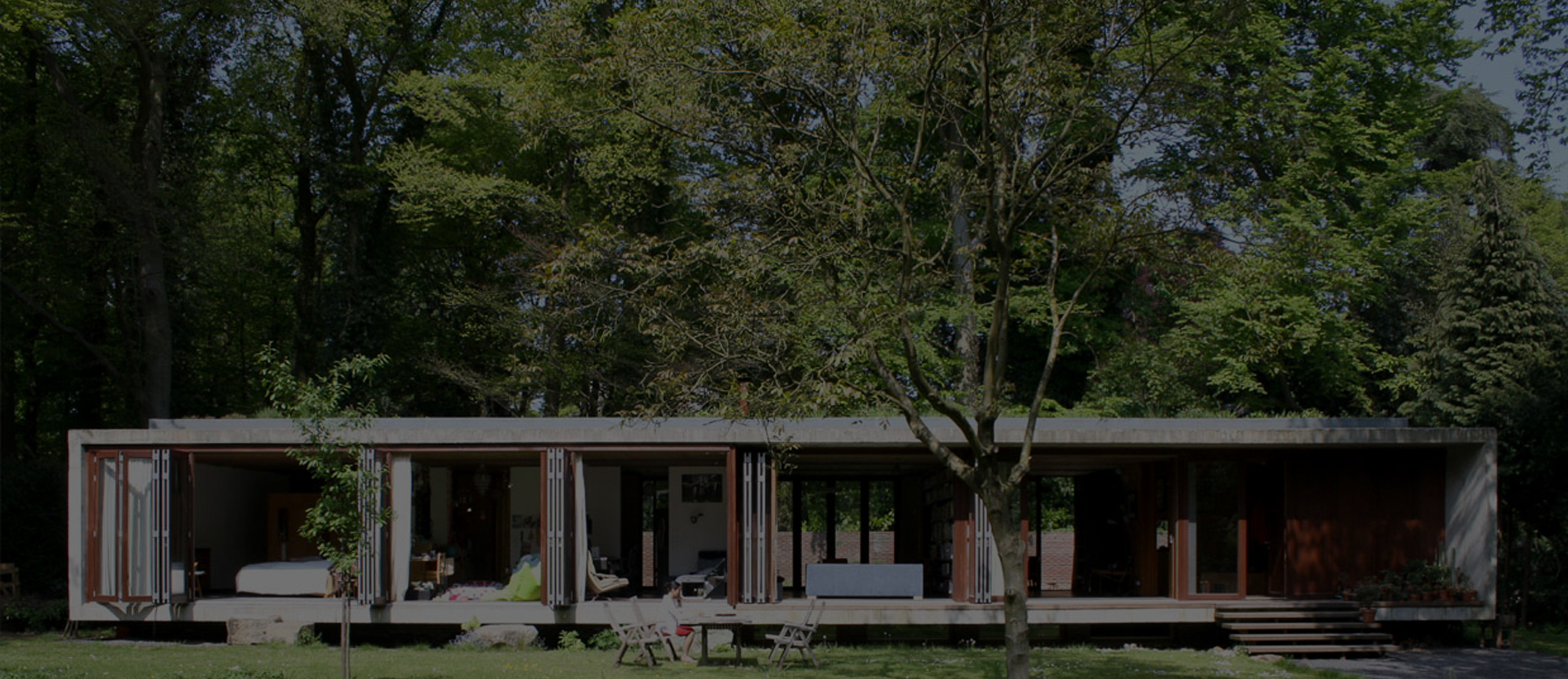 This is what we are proud of
Dorenbos | Rasch in statistics
Our references
What our clients say about us

Meltzer
De makelaars van DorenbosIRasch luisteren goed naar je wensen, denken met je mee, zijn erg goed bereikbaar ook buiten kantooruren en zijn prettig kritisch naar de huizen die je bezoekt. Onze zoektocht heeft even geduurd en we vonden het erg fijn dat er totaal geen ongeduld was. Top. Aan te raden! Dit is overigens de tweede keer dat wij DorenbosIRasch als aankoop makelaar hebben gehad en we zetten ze nu ook in als verkoopmakelaar.
Dhr. Van Ingen
Voelde goed aan wat we wilden en heeft ons goed geadviseerd. Was altijd bereikbaar, zelfs in het weekend en ook op kantoor waren ze goed bereikbaar en behulpzaam. Zou deze makelaar zeker bij anderen aanbevelen. Ook bij de verkoop van ons huis hebben ze gedaan wat we verwachten.
Mevrouw Van Doorenmaalen-Hofland
Prettige communicatie, korte lijnen en de juiste ondersteuning. Na een uitgezette zoekopdracht kregen we binnen een zeer korte termijn een geschikt appartement voorgesteld.
Mevrouw Soetekouw
Super prettige en snelle samenwerking. Er werd gelijk tijd genomen om alle benodigde stappen in gang te zetten wat heeft geleid tot de aankoop.
Dhr. Pijnenburg
Proactief en vriendelijk. Komt snel met mogelijke oplossingen in het geval van afwijkende biedingen of vragen vanuit potentiële kopers. De backoffice geeft goede ondersteuning en informatie.
Dhr. Bottenheft
Heel fijn contact en deskundigheid. Makelaar heeft veel energie gestoken in het huis met een fantastisch resultaat.
En dit in deze moeilijke huizenmarkt.