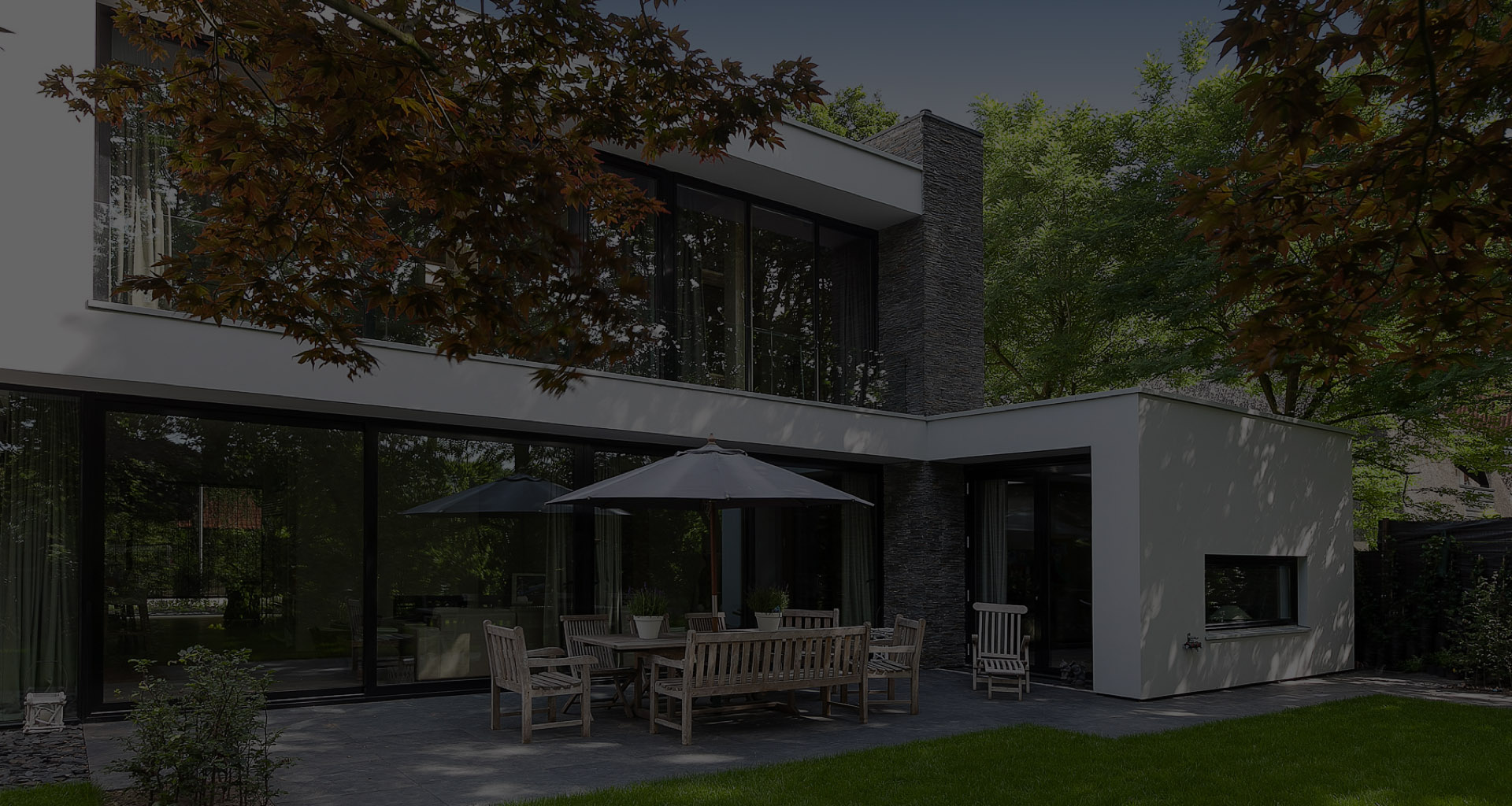 Your real estate agent in the Gooi region
Years of experience combined with our personal approach
Our listings
Our services
Dorenbos|Rasch Brokers
Personal, Clear communication and a clear view on the housing market
Our team is approachable, we have a 'no fuss' mentality and we do what is promised. That is the vision of Dorenbos|Rasch Makelaars. For over twenty years now, we have been assisting customers in buying and selling their homes, preparing valuation reports and selling small and large scale new construction projects in the Hilversum and the Gooi area. We put great effort into personal attention for each client. That is why our services are always tailor-made and very comprehensive.
More about us
contact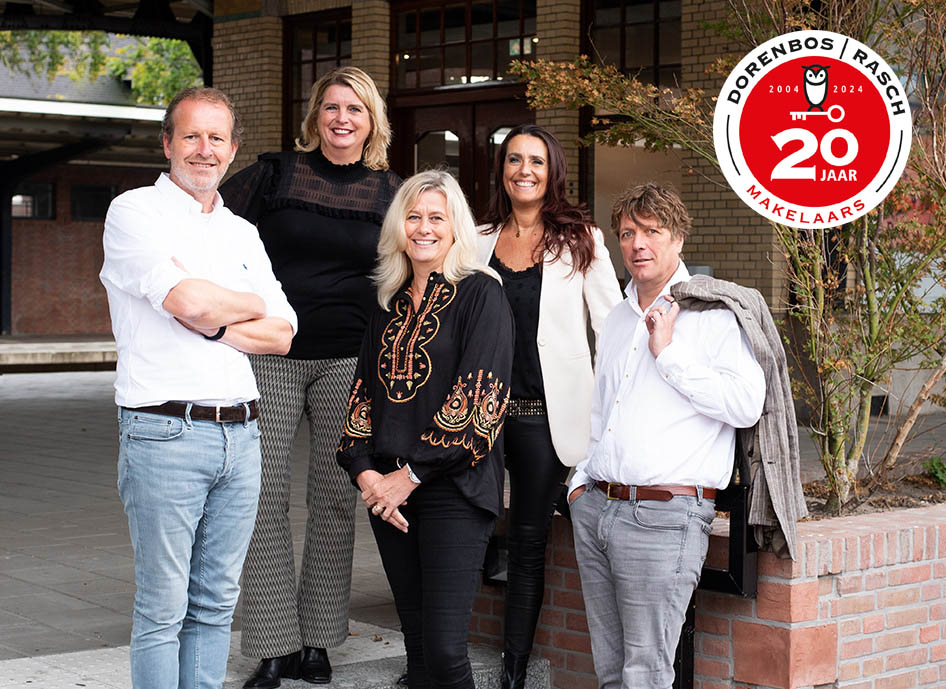 We are happy to be of service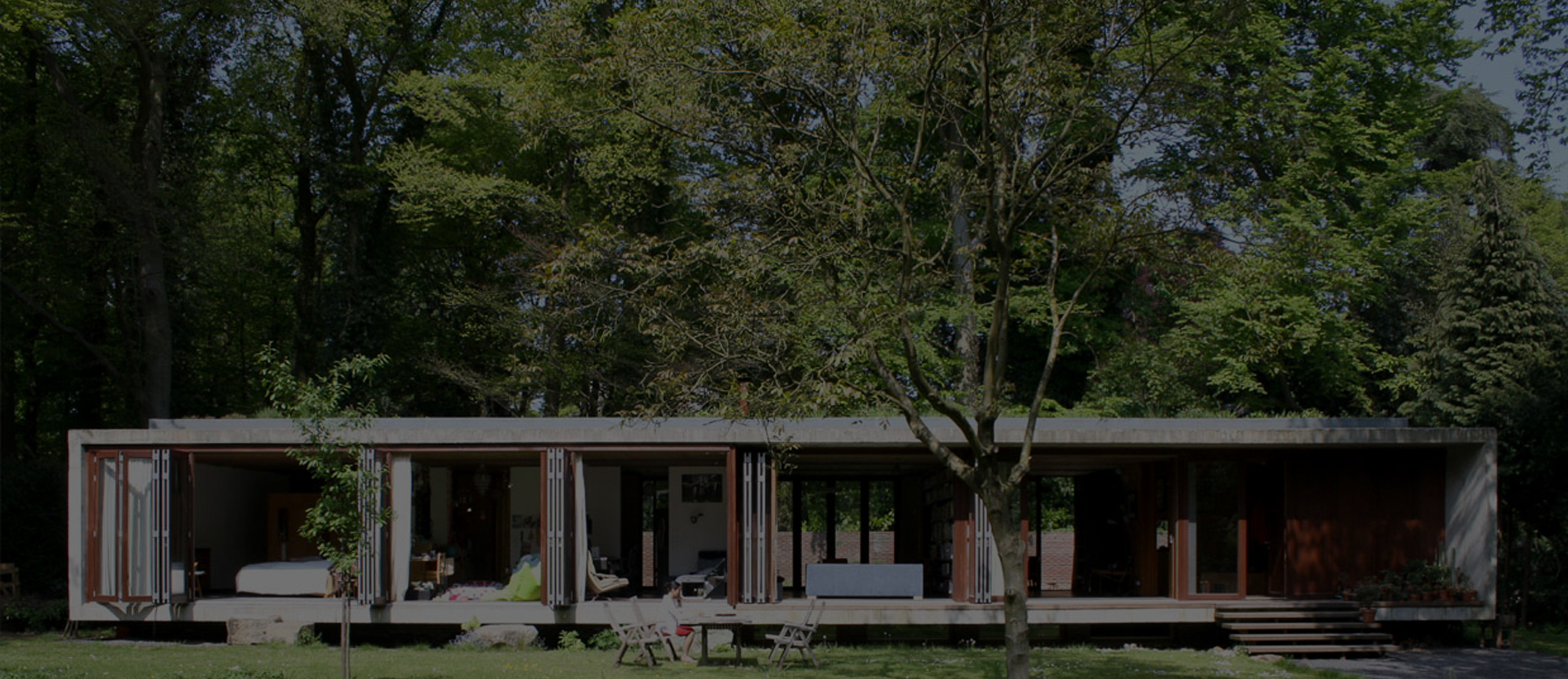 This is what we are proud of
Dorenbos | Rasch in statistics
Our references
What our clients say about us

De heer Coebergh
Het hele proces van verkoop is soepel verlopen. De dames zijn zeer servicegericht geweest. Met Carel Rasch heb ik uitstekend contact gehad. Hij is vriendelijk, invoelend, luistert goed en adviseert realistisch.
Mevrouw Siezen
Fijn contact met zowel makelaars als binnendienst. Steeds snelle reactie op vragen en ze zijn zeer goed op de hoogte van alles wat er speelt in Hilversum en omgeving!
Mevrouw F. Blekkingh
Het contact met makelaars en office was zeer prettig en persoonlijk. De begeleiding tijdens het gehele aankoopproces was goed en adequaat. De adviezen tijdens de fase van bieden waren effectief.
Mevr. Van der Linden
Goede adviezen, snel reageren.
Vriendelijke mensen op kantoor.
Deskundig en blijkt alles kan ook snel verlopen.
Was er blij mee.
Johan Crijnen
Van begin af aan liep alles heel soepel. De makelaar begeleidde ons heel goed en professioneel in het hele traject. De communicatie was persoonlijk, prettig en snel. Zelfs in de vakantieperiode. We kwamen samen tot een mooie vraagprijs die door koper rechtstreeks is geboden.
Familie Naidoo
The friendly and professional team from Dorenbos Rasch helped us easily navigate the Dutch housing market and gave us good advice when we needed to close the deal on our house purchase. You are in safe hands with them.