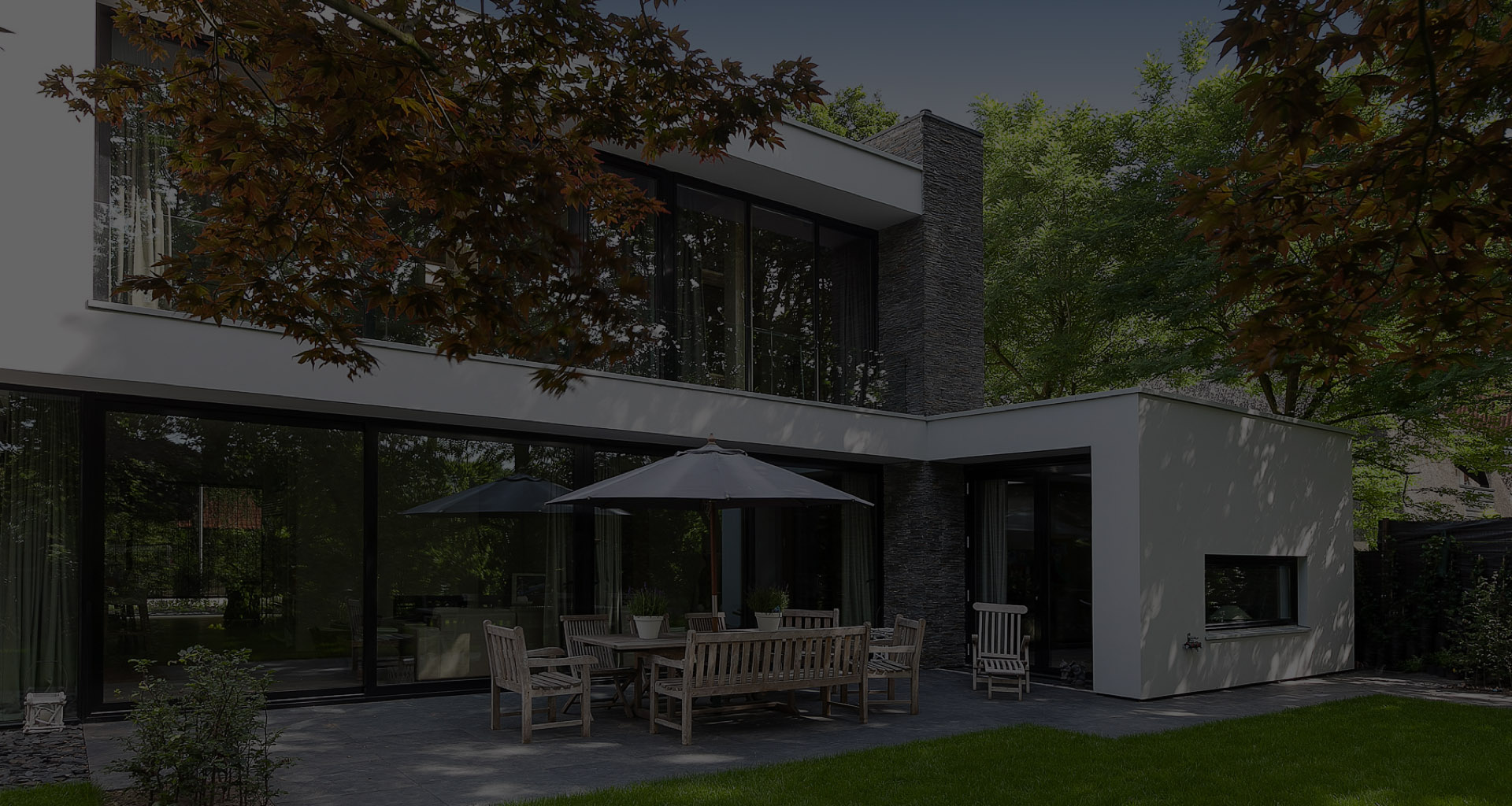 Your real estate agent in the Gooi region
Years of experience combined with our personal approach
Our listings
Our services
Dorenbos|Rasch Brokers
Personal, Clear communication and a clear view on the housing market
Our team is approachable, we have a 'no fuss' mentality and we do what is promised. That is the vision of Dorenbos|Rasch Makelaars. For over twenty years now, we have been assisting customers in buying and selling their homes, preparing valuation reports and selling small and large scale new construction projects in the Hilversum and the Gooi area. We put great effort into personal attention for each client. That is why our services are always tailor-made and very comprehensive.
More about us
contact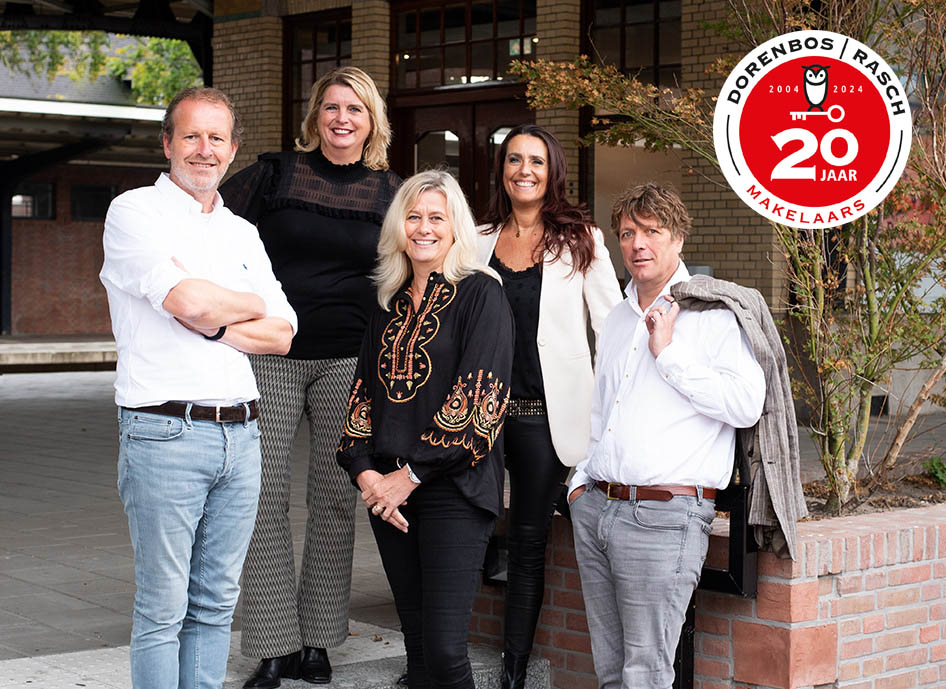 We are happy to be of service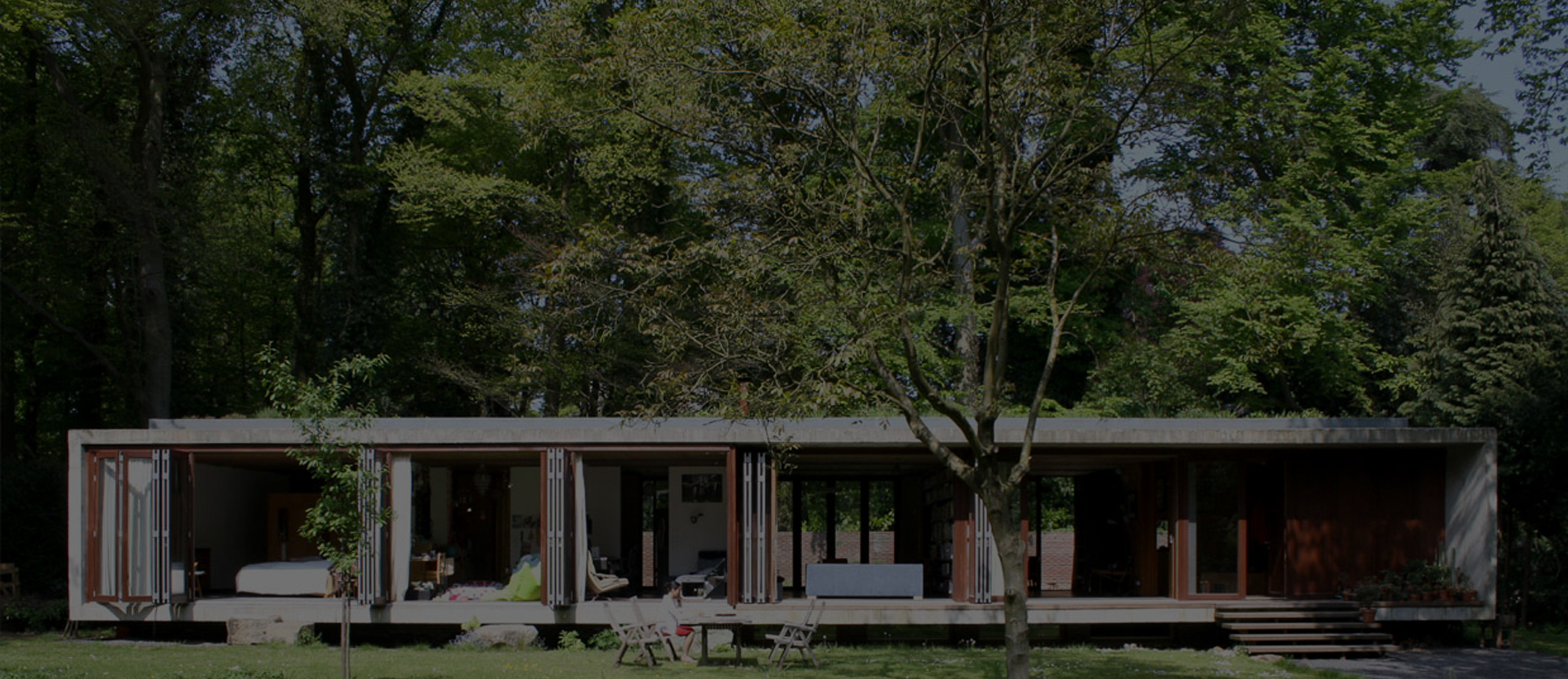 This is what we are proud of
Dorenbos | Rasch in statistics
Our references
What our clients say about us

Koper Prinses Margrietplantsoen 56 te Bussum
Wij hadden het huis al op het oog en hebben Carel Rasch ingeschakeld om te bemiddelen bij de aankoop. Dit was het eerste huis waar wij op gingen bieden en Carel heeft in 1 keer raak geschoten door er kort op te zitten, iets dat je niet vaak hoort in deze markt.
Koper Stichtse Kade 1 B te Ankeveen
Goede duidelijke communicatie, zeer vriendelijke mensen en kundige hulp bij de succesvolle aankoop van onze woning!
Verkoper Van Riebeeckweg 40 te Hilversum
Het is perfect verlopen!
Het is ook altijd erg gezellig als je even binnen loopt.
Gewoon een heel fijn team!
verhuurder Loodijk 12 's-Graveland
Deze makelaar heeft ons geholpen met het opnieuw verhuren van één van onze woningen. Dit is zeer snel en succesvol verlopen!
De communicatie was zeer adequaat!
A funda user
Vriendelijk contact met Patrick dorenbos, goede en attentie ondersteuning vanuit kantoor. En goede prijsstelling. Zeer tevreden dus.
Verkopers P.C. Hooftweg 5 te Hilversum
Prettige persoonlijke insteek. Open en eerlijke communicatie, zonder de druk op te voeren. Gewoon een goede makelaar.