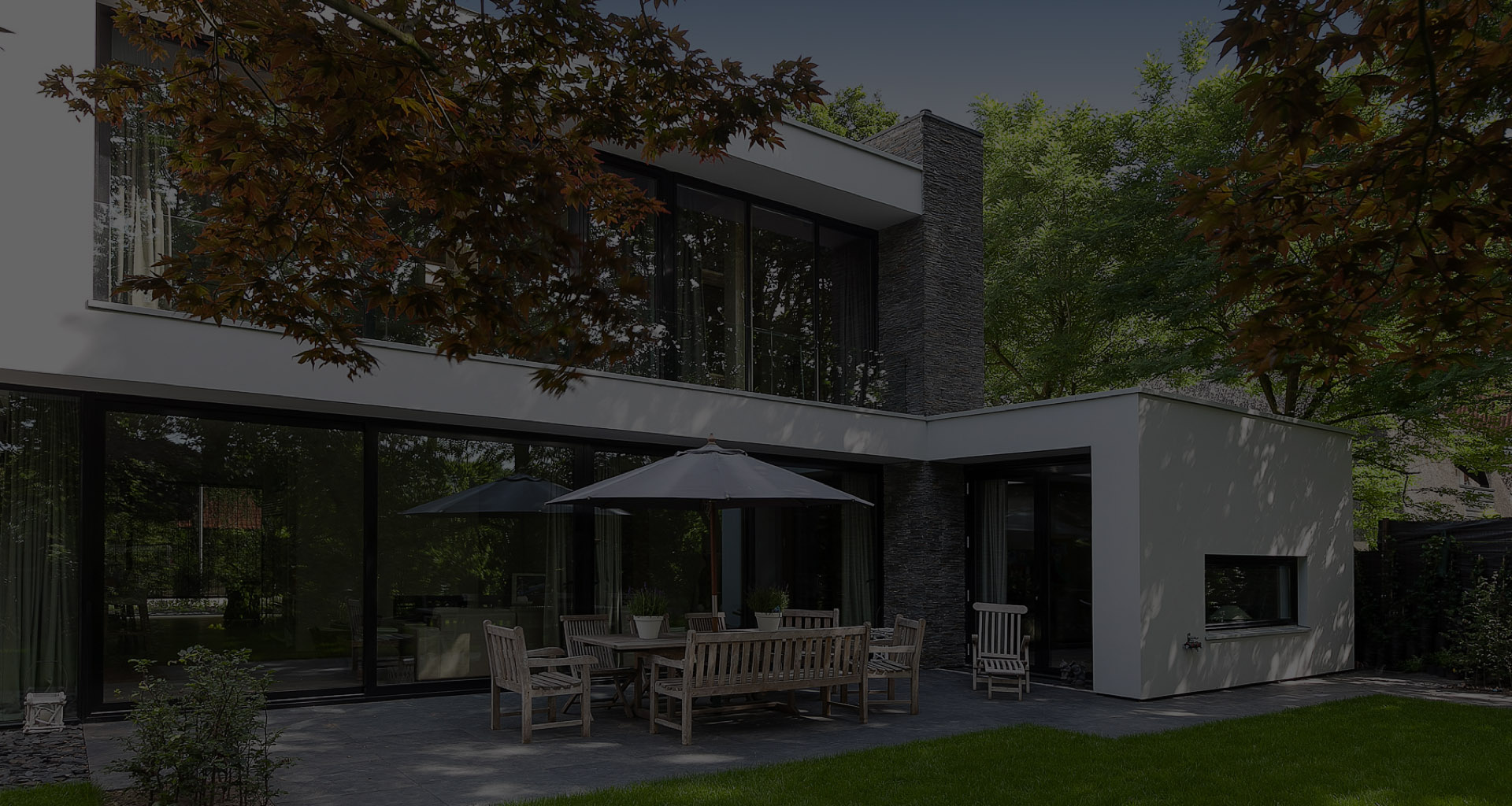 Your real estate agent in the Gooi region
Years of experience combined with our personal approach
Our listings
Our services
Dorenbos|Rasch Brokers
Personal, Clear communication and a clear view on the housing market
Our team is approachable, we have a 'no fuss' mentality and we do what is promised. That is the vision of Dorenbos|Rasch Makelaars. For over twenty years now, we have been assisting customers in buying and selling their homes, preparing valuation reports and selling small and large scale new construction projects in the Hilversum and the Gooi area. We put great effort into personal attention for each client. That is why our services are always tailor-made and very comprehensive.
More about us
contact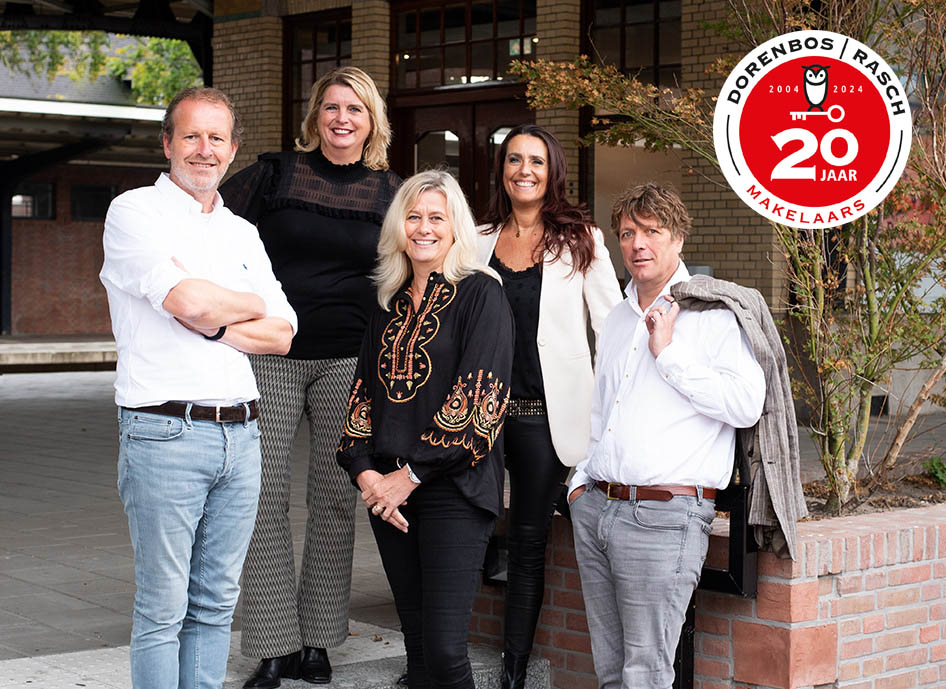 We are happy to be of service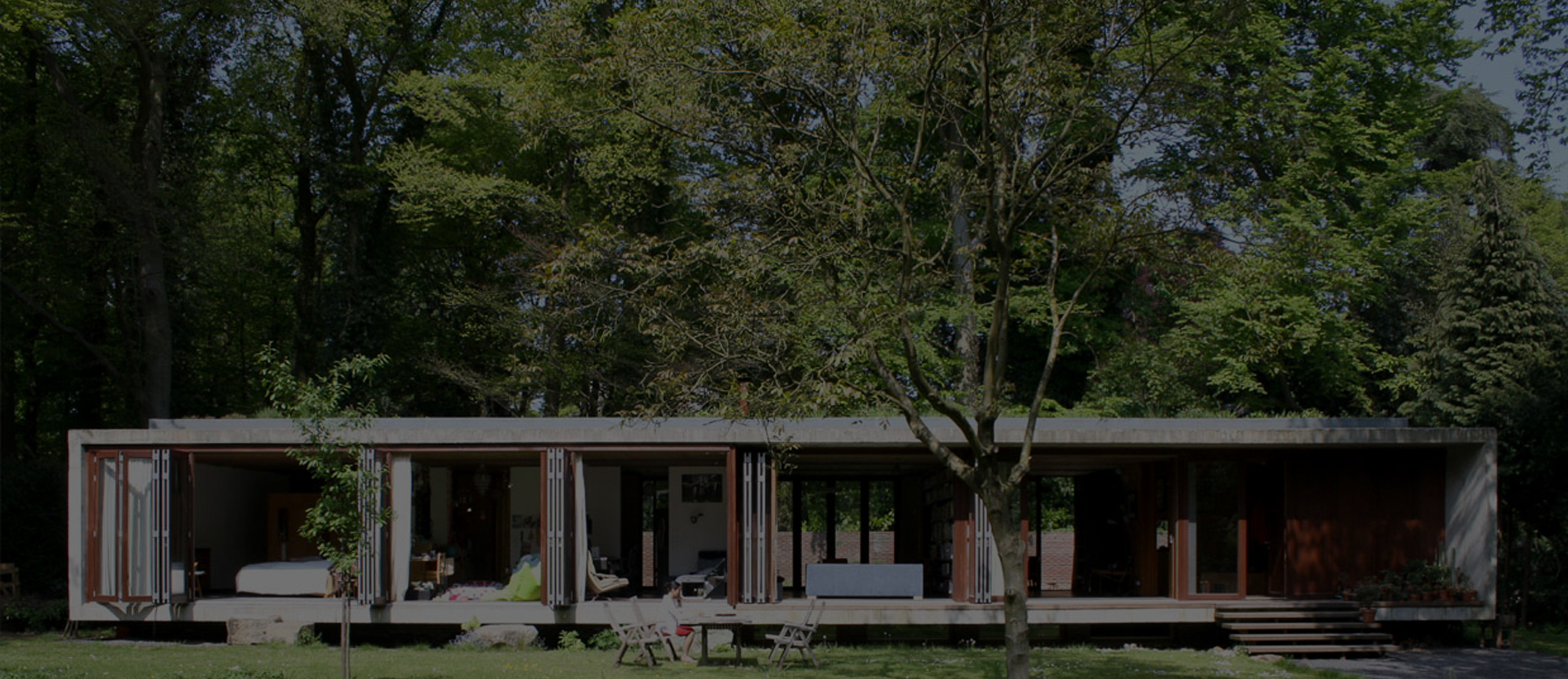 This is what we are proud of
Dorenbos | Rasch in statistics
Our references
What our clients say about us

Mevr. Hendriks
Zeer veel ondersteuning bij het proces, ook toen de het juridisch wat complexer werd dan een standaard geval.
Dhr. Does
Behalve de deskundigheid van de makelaar, willen wij ook onze tevredenheid kenbaar maken over de deskundigheid van de medewerkers van Dorenbos l Rasch Makelaars. Het werkt ook erg prettig dat het kantoor goed communiceert en ze zorgvuldig gemaakte afspraken nakomen. De manier waarop dit kantoor werkt is deskundig en dienstbaar. Daar zijn we zeer tevreden over.
Dhr. Reijnders
Contact met de beide makelaars was uitstekend.
Vooral extra grote complimenten voor de dames op het kantoor! Hóe vaak wij ook belden: ze bleven altijd enthousiast. Ze wisten óf gelijk het antwoord op onze vragen óf ze belden binnen de kortste keren terug met de antwoorden. En dat in deze drukke tijden! Een uitstekend visitekaartje voor het bedrijf!
Eelco Bijl
We waren erg tevreden met Dorenbos en Rasch als makelaar. Zowel Patrick, Carel en Sharon waren fijne en kundige makelaars. Ook het verdere contact en de support van het kantoor was erg prettig. Nogmaals dank voor de samenwerking en de goede hulp bij de aankoop van ons huis!
Mevrouw Van Walbeek
Direct een goed gevoel wat ook is waargemaakt. Deskundig advies en alles prima verlopen. Wat er voor mij echt uitsprong was de betrokkenheid en behulpzaamheid van niet alleen de makelaar maar het hele kantoor.
Mevrouw Swart
Carel is een zeer vakkundige, realistische en transparante makelaar. Alles verliep plezierig. Het hele team was buitengewoon behulpzaam, bereikbaar en voortvarend. Volledig aan onze verwachtingen voldaan.