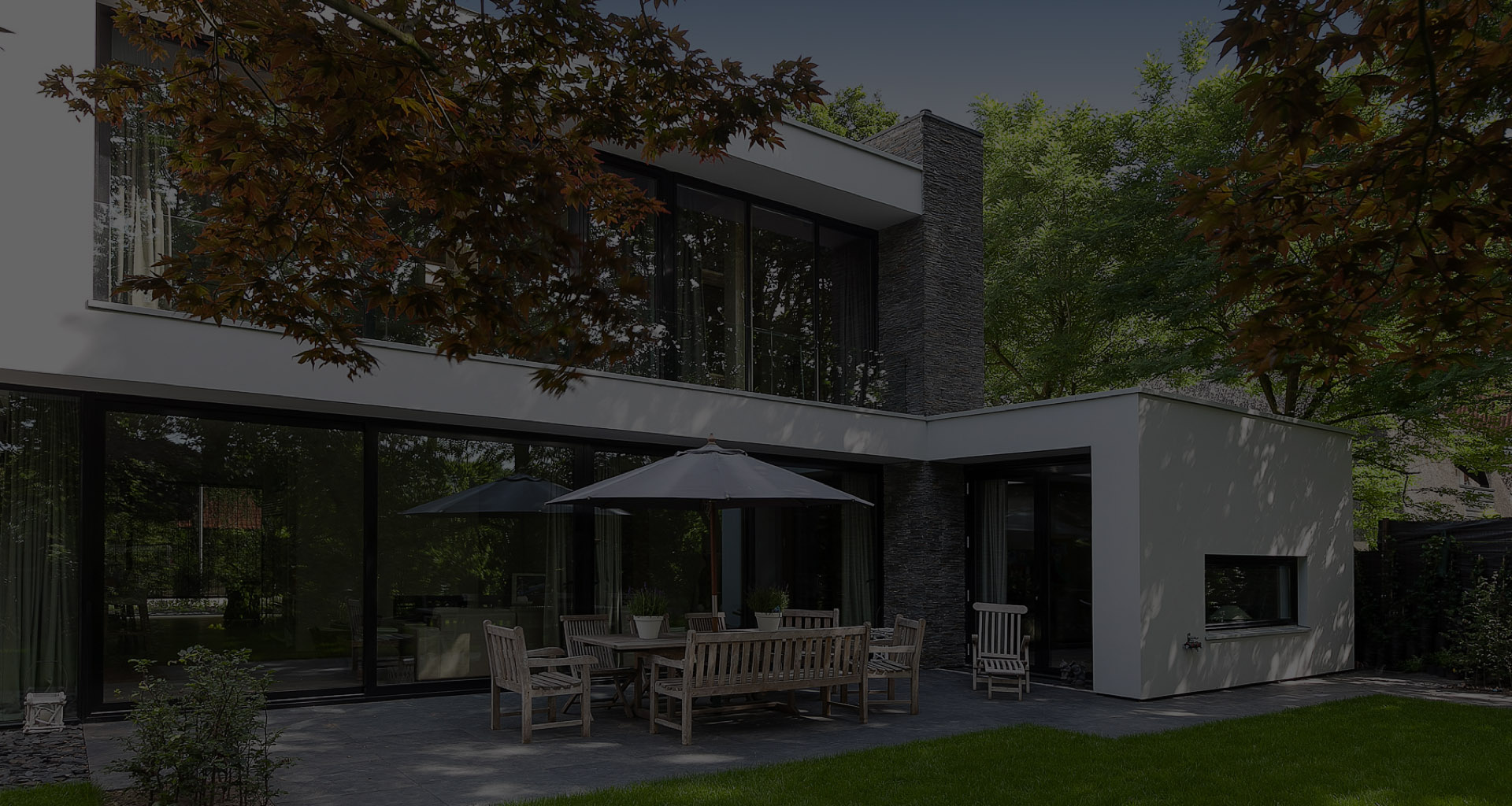 Your real estate agent in the Gooi region
Years of experience combined with our personal approach
Our listings
Our services
Dorenbos|Rasch Brokers
Personal, Clear communication and a clear view on the housing market
Our team is approachable, we have a 'no fuss' mentality and we do what is promised. That is the vision of Dorenbos|Rasch Makelaars. For over twenty years now, we have been assisting customers in buying and selling their homes, preparing valuation reports and selling small and large scale new construction projects in the Hilversum and the Gooi area. We put great effort into personal attention for each client. That is why our services are always tailor-made and very comprehensive.
More about us
contact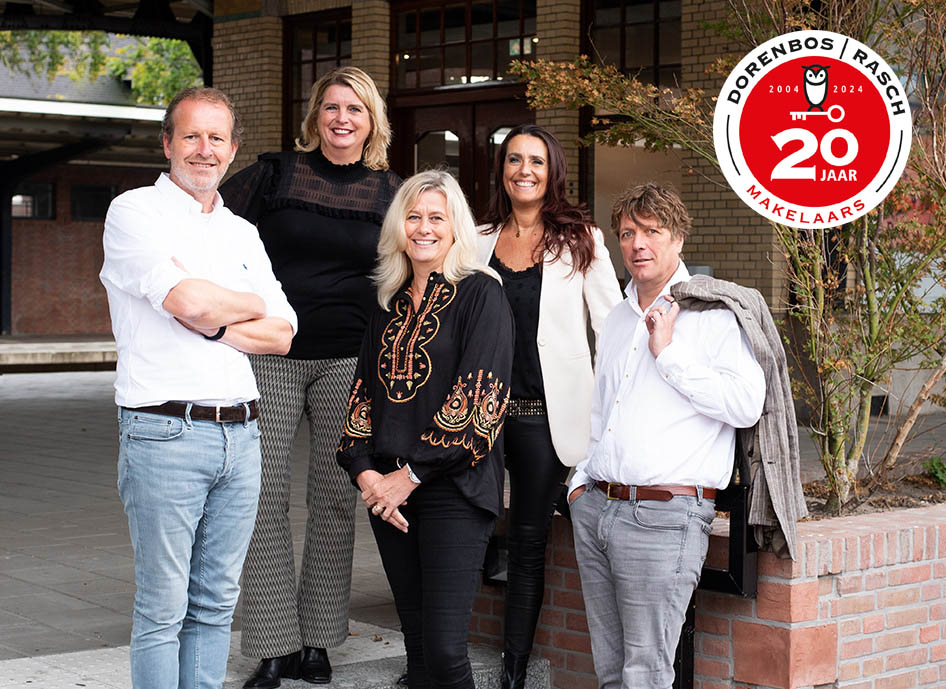 We are happy to be of service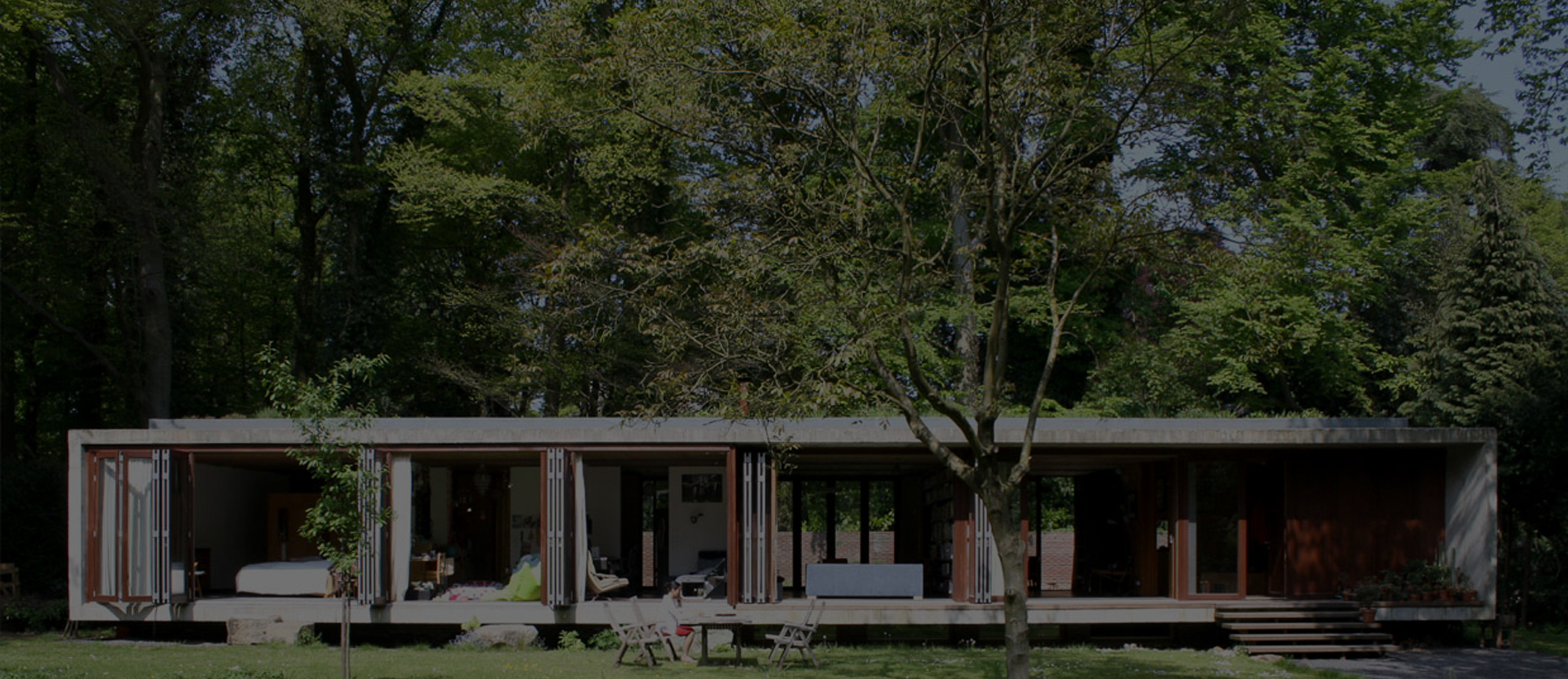 This is what we are proud of
Dorenbos | Rasch in statistics
Our references
What our clients say about us

Dhr. Van den Berg (zoeken en aankoop)
Carel heeft ons zeer goed geholpen in deze lastige markt.

Nuchtere aanpak, zegt hoe hij het ziet . Erg tevreden met de uitkomst maar zeker ook met het proces en zijn begeleiding hierbij. Ook de medewerkers op kantoor zijn goed bereikbaar en pakken door wanneer dit nodig is.

Sterk aanbevolen als je op zoek bent naar een makelaar met een heldere en nuchtere kijk op de markt.
Celebeslaan 19
Een funda gebruiker (gerichte aankoop)
We are so grateful to Carel Rasch for his support during the buying process. We found a property that we liked and wanted, and he took every reasonable step to make sure that our dream came true. It was stress-free, knowing he had our best interests at heart. The property was slightly over-priced, and he made us aware of that right up front, and negotiated really well with the selling agent and the sellers to get us the most acceptable price for the property that was a win-win f…
Hoofdweg 44
Mevr. Van Druten (zoeken en aankoop)
Het was een prettige samenwerking doordat Patrick Dorenbos en team precies wisten wat ik zocht en konden ze hierin goed adviseren welke woningen wel of niet te bezichtigen. Ook bij de onderhandelingen wisten ze wat mijn grenzen waren en konden goed helpen. Ze hebben een goede kennis van de huidige markt en het verloop hiervan. Ik kan ze zeker aanraden als aankopende makelaar.
Snelliuslaan 89
Een funda gebruiker (zoeken en aankoop)
Prettig en vertrouwd met dhr Carel Rasch het proces van zoekopdracht tot en met de aankoop van het huis doorlopen.
Hein Duvel 4
Een funda gebruiker (zoeken en aankoop)
Carel en Patrick hebben ons zeer goed geholpen met het zoeken naar onze nieuwe woning. Tijdens de zoektocht hebben ze ons goed geadviseerd met hun deskundigheid, daar waar onze blik soms wat vertroebeld werd door het mooie plaatje van het huis.

We zijn heel blij met het huis wat we uiteindelijk aan hebben gekocht en ook hierbij hebben ze goed werk verricht door alert de koopovereenkomst na te lopen.

Zeer fijn makelaarskantoor
van Mierislaan 9
Dhr. Ton Brinkman
De samenwerking met Dorenbos/Rasch Makeraars en dan men name met Nathalie Staalstra is altijd prettig en professioneel.
Ik kan ze van harte aanbevelen zowel voor koop en of verkoopbegeleiding maar ook voor verhuurbemiddeling.
Zwaluwlaan 168