Years of experience combined with our personal approach
Letting and renting
Rent out your property
Clear advice and guidance
Do you have an available listing and are you curious about the possibilities for letting this property? Our real estate agents will be happy to discuss our services in the Hilversum and Het Gooi region. Both for temporary rentals and for the longer term we can be of service to you. We guide you through the entire process and take care of the important factors and details involved in renting out real estate.
Recent listings
contact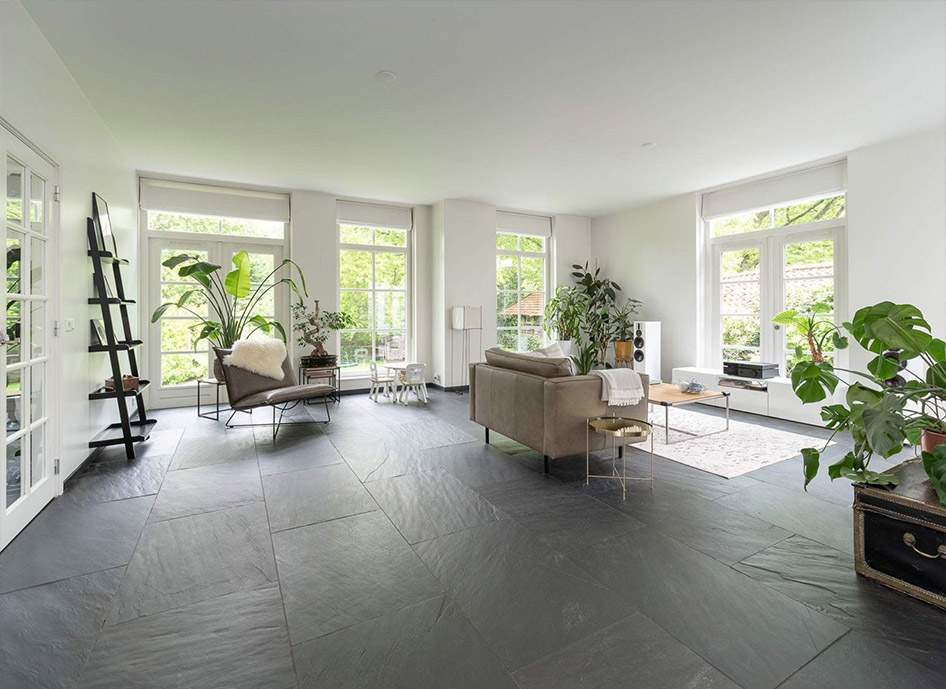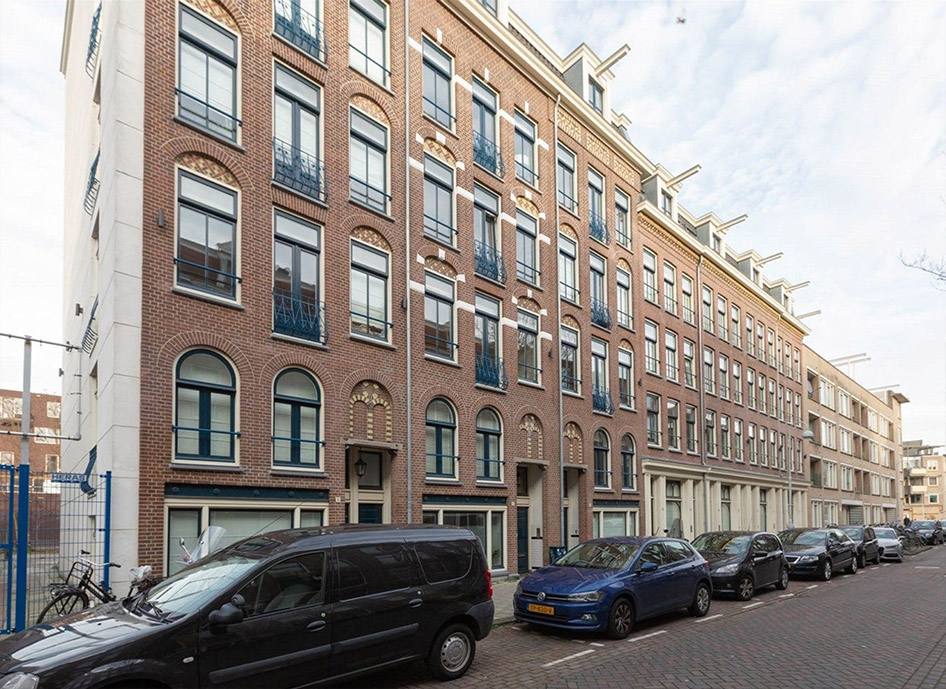 Find a reliable (temporary) tenant?
Renting out your property to expats
Hilversum has a large international community, thanks in part to the presence of various major international brands, a good international school and the ideal location in relation to Amsterdam and Utrecht. DorenbosIRasch Makelaars is MVA Certified Expat Broker and we work with Hugo Dalrymple Smith and Vanessa Marks of Dutch Home Hunters. These relocation agents assist expats from all over the world with finding suitable (temporary) housing. Because of the cooperation between Dutch Home Hunters and DorenbosIRasch, you can be sure that your house will be rented to a reliable tenant.
More about us
contact
Looking for a rental property?
Start your search at Dorenbos|Rasch Makelaars
Do you want to rent a house in Hilversum? You have come to the right place. Our range of rental properties is versatile. Take a look at our available listings here and quickly find what you are looking for by filtering on place/district, type of house, price or your desired address. Not what you are looking for? Place a search request with us and we will keep you informed of new listings by e-mail.
contact
contact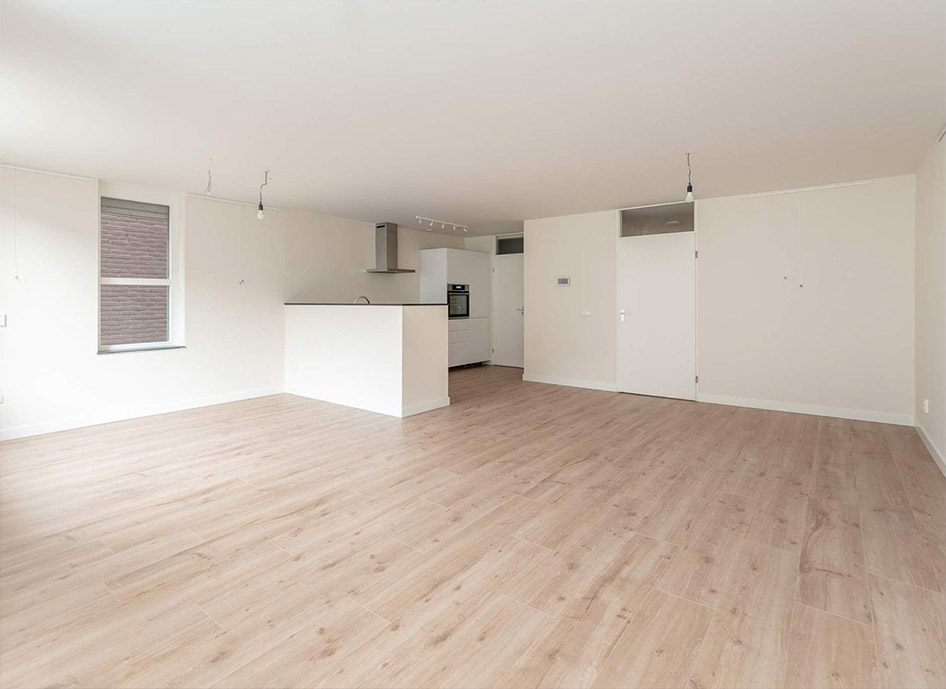 More information about our services?
Please fill in the form below and we will contact you as soon as possible.